Math may seem like a lofty subject to start teaching a preschooler, but it's never too early to start teaching them the basics. Though you can't expect a three-year-old to pick up the concept of multiplication or division just yet, you can begin preparing the fundamentals of math through fun games and activities. Here are some great math lessons this preschool recommends trying with your kiddos:
Counting with Monsters
For this activity, you'll need a stack of construction paper, glue, markers, and googly eyes. Help the kids cut monster shapes out of the construction paper. Then, have them glue a different number of eyes on each monster, counting them out as you go. Use the markers to draw the rest of the monsters' faces. Once you finished making the monsters, practice counting how many eyes each monster has.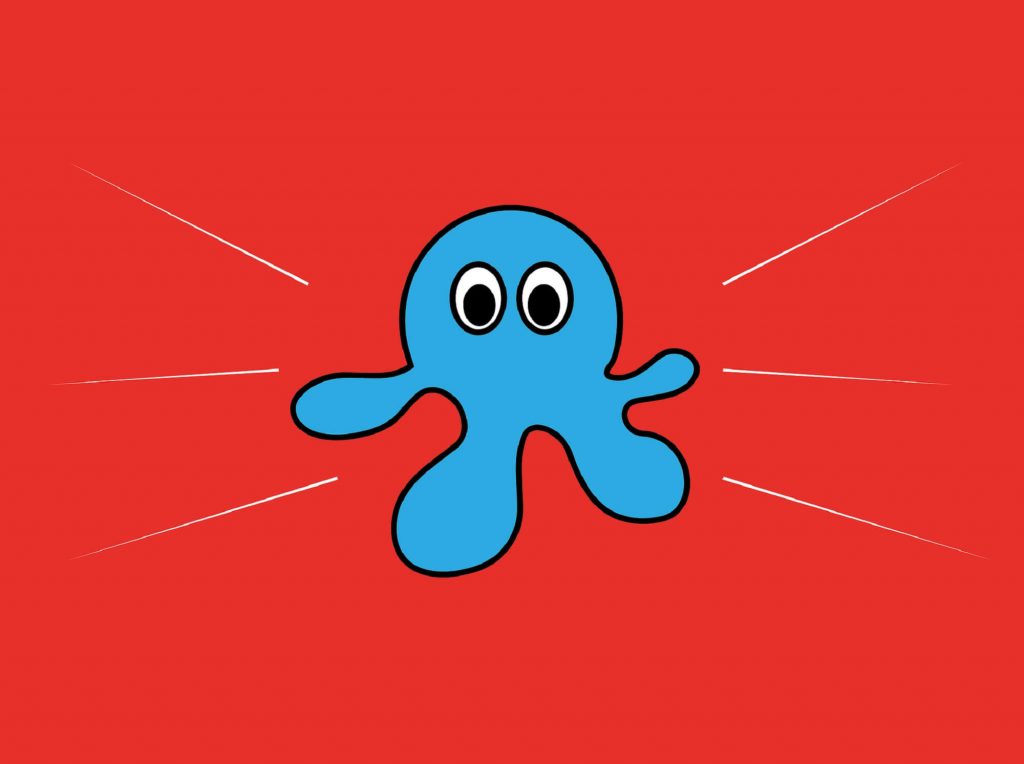 Sorting with Candy
Around three years old, kids start to enjoy sorting. It helps them see the order in the world. Colors are an easy topic for sorting, and candies are a foolproof way of keeping little kids engaged. Pour out a bag of M&Ms onto the table and start sorting by color. Tack on some counting skills and see what color the most and least number.
Tip: Use M&M Minis if you're worried about all the sugar— part of the fun is that some of them will get eaten along the way. If candy isn't allowed in your classroom at all, you can use colored pom-poms for this activity. Check some of these printable visuals to aid in sorting.
Recognizing Numbers with Stickers
It is a fun way to help the kids grow familiar with numerals. Hand out ten cards or small pieces of paper, each with a number from 1-10 on it. Then, give them stickers and have them put the correct count on each card. Star stickers are suitable for this activity, but any uniform stickers will work. You can even draw the shape outlines to guide them. Once the kids have completed the cards, they can be saved and used as flashcards for future number recognition practice.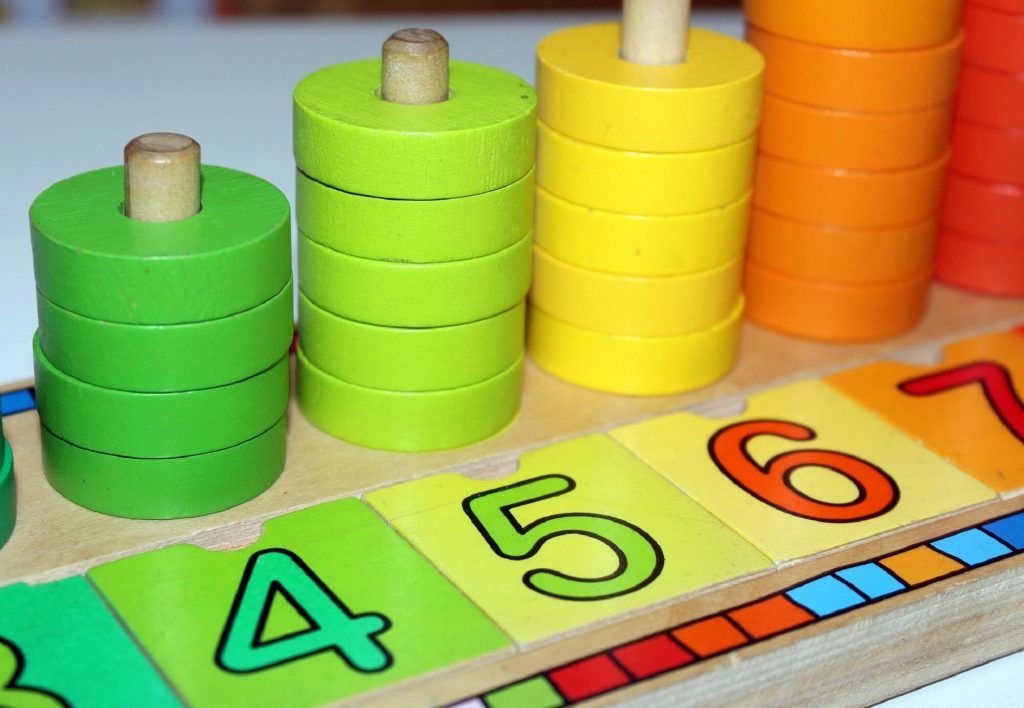 Graphing with Gumballs
You can use this activity as a fun way to teach graphing. The kids will color all the gumballs in the gumball machine first, then use the graph to track how many of each color is inside. This activity wraps counting, sorting, and graphing into one.
Shapes with Bingo
Learn shapes with a simple bingo game. There are games available for purchase, but it's probably easier and more cost-effective for the classroom to make some bingo cards on your own. You can tailor this game to focus on different aspects: you can call out the name of the shape, or you can hold up a picture for them to name. Here are some more fun shape games to play with your kids.